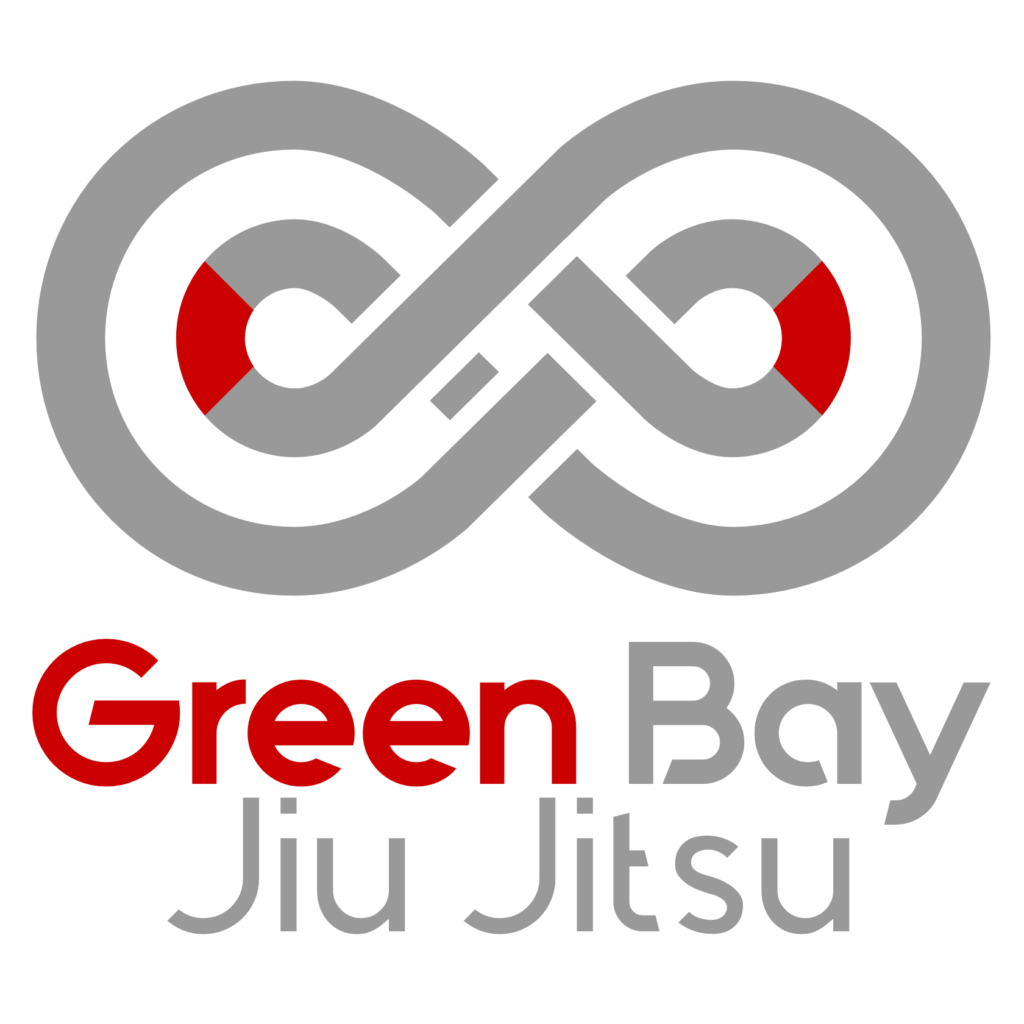 Welcome to Green Bay Jiu Jitsu
We are Northeastern Wisconsin's top martial arts academy for Brazilian Jiu Jitsu — teaching sport and self defense jiu jitsu, training with gi and without. Whether you're interested in competing, getting in shape, or have never done martial arts, our classes are designed to fit the needs and individual goals for students of all ages. Experience a fun, family friendly team environment and all the benefits of a jiu jitsu lifestyle!
We are an affiliate of Scott Huston's 360 Brazilian Jiu Jitsu — The Milwaukee areas' #1 Brazilian Jiu Jitsu Academy. Green Bay Jiu Jitsu is also the home of several elite competitors, who regularly bring home IBJJF gold medals at the regional, national, and international levels–competing under the internationally renowned, world-champion Brasa team banner.
Location
2740 Packerland Dr Suite A
Green Bay, Wisconsin
Call: 920-430-0866
Drop-Ins are Welcome